Promat de Hongrie vient de sortir un model plus basique
First of all, it is not a "student model" but rather "professional economy" model, how Promat calls it.
This guitar does not have a new improved Promat push pull changer but the regular Emmons p/p model changer.
Guitar can be ordered as SE-10 , SE-12E9, DE-10 with wooden or aluminum necks.
Also extra knee levers and pedals can be added.
When constructing this guitar goal was not to take anything away from the instrument ,tone wise but to cut expenses by eliminating unneccessary polishing or other fancy cosmetic details.
Tone of this instrument is as good as Promats most expensive models.
email pour prix : psdule"chez"eunet.rs
www.promat-steel-guitars.com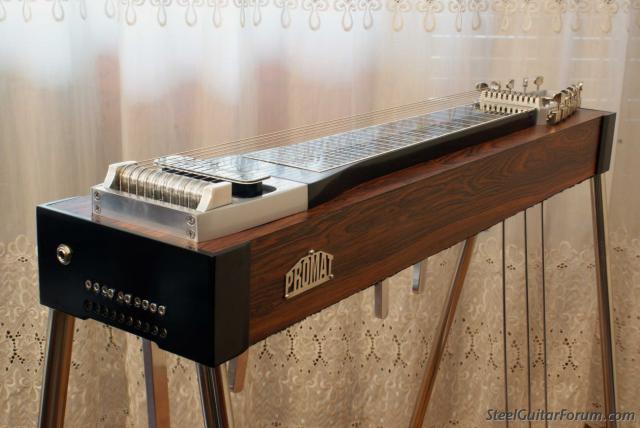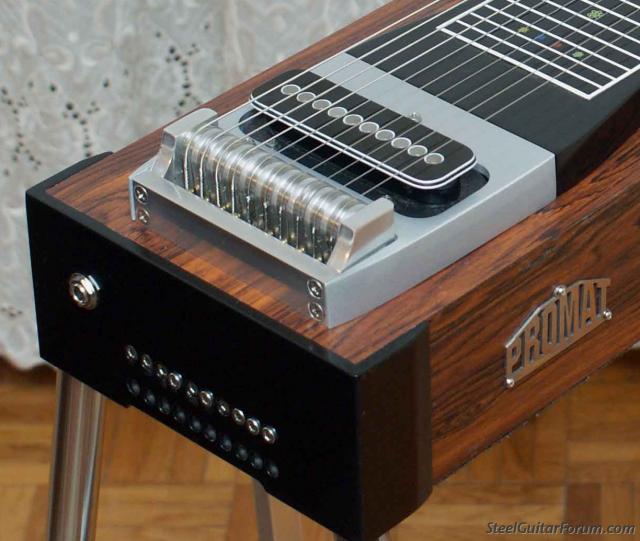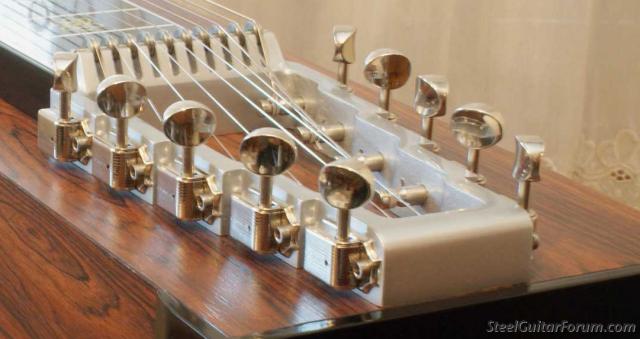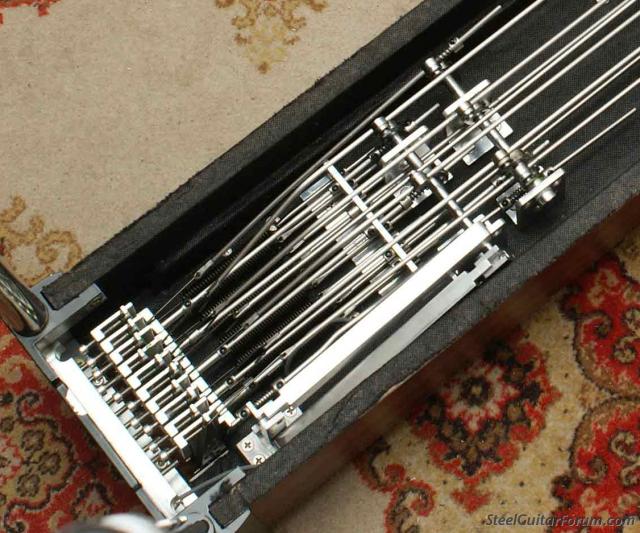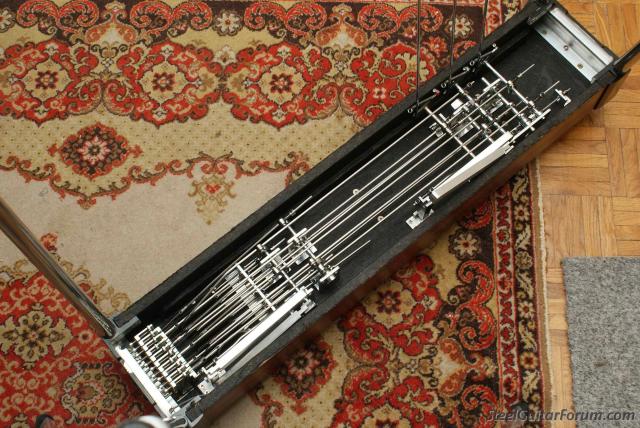 _________________
http://steelguitarfrance.com
http://pedalsteelguitarfrance.com
https://www.youtube.com/user/SteelGuitarFrance?


ZumSteel D10 9/8 - Gibson EH 150 - Mesa Boogie Studio Preamp - Lexicon MPX1
PV Telonics  - Peavey Nashville 1000 - BJS steel bar - Jagwire strings -